Premium Quality
You probably have spent countless hours trying to find the right sounds. You can expect nothing but the best from us! We take pride in our work and will only release  premium quality sounds!
100% Royalty Free
Use our sounds to create your next hit record and never pay us any royalties or hidden fees. All our sounds are 100% Royalty free, meaning you will never owe us a dime in Royalties!
Professional Touch
We record and mix our sounds in clean 24-bit quality, using vintage and modern equipment. All samples are tested and quality controlled for the best possible sound.
Top Notch Sound Design
Sound design is our passion! We create each sound from the ground up with high attention to detail. We aim to provide you with creative sounds that will inspire you to create amazing music!
What more can we say, basically we're Awesome!
Here's what producers who used our sounds had to say…
"Xclusive-Audio has the hottest and most cutting edge sounds. No matter what genre you produce. They have that fire to take your beats to the next level. Not to mention the customer service is phenomenal."

Mike Blaze / MAJOR ON DA BEATZ

Soundcloud: @Mike-Blaze
"@Xclusive_Audio is a great example of quality over quantity! Everything they release is amazing!"

@darkdj21

DJ D@rkn3ss
"I bought the @Xclusive_Audio Massive Preset Bank Elite Sound yesterday and it's amazing. "

@NBDBeats
"Them @Xclusive_Audio drums stay knockin' folk. I'mma definitely be a continued customer for them."

@_jcannon
"Thanks to the big homie @Xclusive_Audio for the amazing urban heat drumkit"

@GrindingForLife
"Get those #freesounds by @Xclusive_Audio ! -- These sounds are awesome!"

@Beatstruggles

www.beatstruggles.com
"Producers if you need quality sounds go check out @Xclusive_Audio"

@99centbeatz
"@Xclusive_Audio your products are great I use them all the time in my productions"

@SECRETNOISE1

www.secretnoise.com
"Follow @Xclusive_Audio for high quality sounds"

@dzobeatz

www.dzobeatz.com
"This New Era 808 VST helped me make some sick and smooth 808's. It improved my skill to help me make music that people will love. I love it!!"

Natez Beatz

http://youtu.be/b-VivV5KnXE
"@Xclusive_Audio Colossal Drums (SNEAK PEEK) is fire! Check it out @ http://Xclusive-audio.com "

@Chiboiborn7
"@xclusive_audio New Era is pretty slick, guys. Preeeetty slick."

@jeremylim

www.jeremylim.ca
"I love the kits bro, they deliver a good variety of dope quality sounds!"

JK Swopes / Sounds And Gear

www.soundsandgear.com
"WTF! This is making it waaayyyyy too easy. The sounds are dope! Plenty of variety, just enough experimental stuff, loads of just the right stuff. And that's just the 808s!"

@Histakes12

Hi Stakes Music producer
"Since I've discovered the New Era Bass module from Xclusive-Audio my sound changed for ever. New era became my go to plugin for Bass sounds, 808, long bass, you name it."

PIPO BEAT / Martians Productions

www.martianspro.com
"Get Your FREE Drum Sample Pack Sent Direct To Your Inbox…"
Download includes some of our best premium one-shot drum samples and loops. 
Enter your info below to get instant access to our top quality sounds.
*We hate spam too, so we will never do it! Your information will never be shared or sold to a 3rd party.
© Xclusive-Audio Sound Design 2015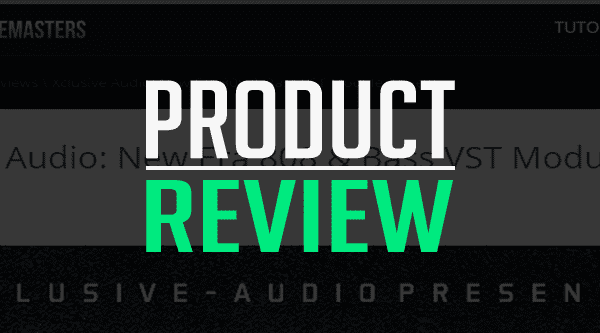 "If you couldn't tell from the name, New Era 808 and Bass focuses mainly on, you guessed it, 808 and bass. The first thing I notice whilst diving in to…