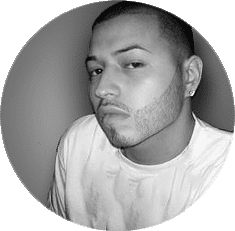 Xavier Palafox
CEO / Sound Designer / Music Producer
Xavier is the CEO and the lead sound designer here at Xclusive-Audio.com. His sounds have been used by major and independent producers from all over the world.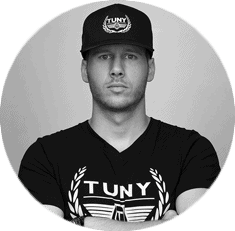 Chris Askani
Sound Designer / Music Producer
Chris or better known as Tuny, is a talented sound designer and music producer who has done work for companies such as Native Instruments and Uberschall.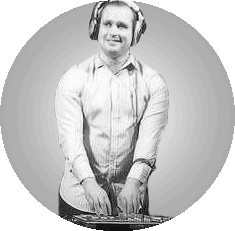 Calvin Botha
DJ / Music Producer / Musician
Calvin is a creative individual! He is a valuable member of our team who is responsible for creating inspiring royalty free music compositions.
We are a passionate group of music enthusiasts just like you. As music producers we understand what it takes to produce great sounding music and we offer you the tools to achieve it. Every loop or sample that we release is crafted by our creative sound design team. Our aim is to provide you with only the best sound material that will surely inspire you to create amazing music. Whether you're an industry professional or just beginning your journey into music production, Xclusive-Audio's got the sound you've been looking for!
– The Xclusive-Audio Team